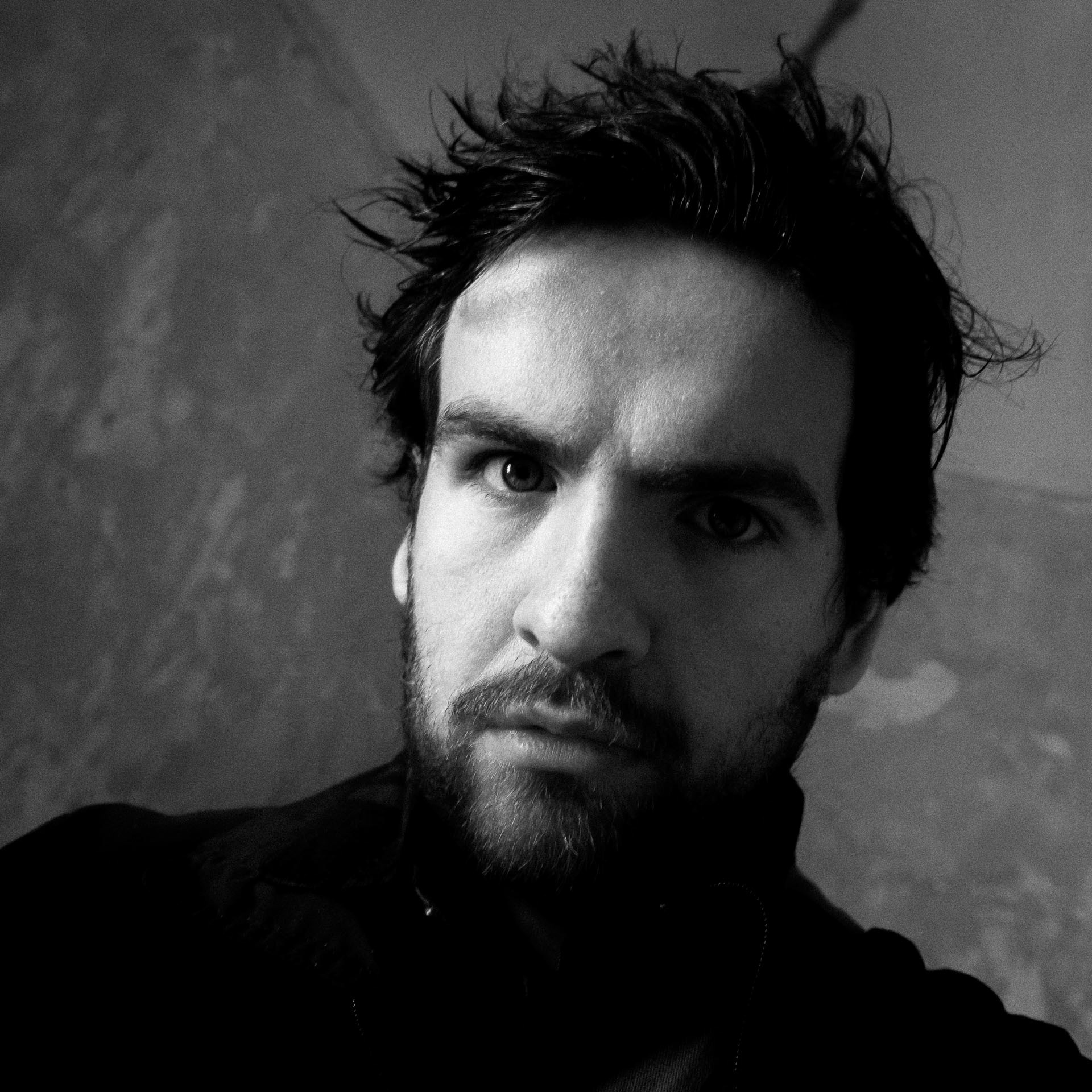 Sono Alessandro Genovese, fotografo e giornalista pubblicista.
Nato a Pompei nel 1990, nel 2012 mi laureo in Design Industriale alla Facoltà di Architettura di Aversa (CE) con un punteggio di 101/110.
Già dal 2009, nel corso degli studi, comincio a dedicarmi alla fotografia che, fra le mie varie passioni, è indubbiamente la più grande. Come tanti prima di me, ho cominciato la mia carriera fotografando concerti ed eventi in pub e locali della mia zona. Questo mi ha permesso di essere notato da altri fotografi professionisti, con i quali ho collaborato più o meno attivamente negli anni, fotografando matrimoni, cerimonie ed eventi di vario genere.
Di particolare rilievo per la mia formazione professionale in quel periodo è stata la collaborazione con Filippo Federico, fotografo ufficiale del gruppo dei Giovani Imprenditori di Confindustria, con il quale ho coperto diversi convegni fra Capri, Napoli e Santa Margherita Ligure dal 2012 al 2014.
Nello stesso periodo ho collaborato anche con alcune testate, locali e nazionali (con le quali ancora collaboro), per ottenere il tesserino da giornalista pubblicista, occupandomi prevalentemente fotografia di cronaca.
Nel 2014 ho deciso di partire alla volta della Danimarca per continuare gli studi, frequentando prima un Master in Media Technology alla Aalborg Universitet di Copenhagen (AAUCph) e poi uno in Design and Innovation alla Danmarks Tekniske Universitet (DTU).
Sono tornato a Napoli nel 2016 per seguire un Master in Fotogiornalismo all'Accademia delle Belle Arti, sotto la guida esperta di Mario Laporta, fotogiornalista di France Presse e fondatore dell'Agenzia Controluce prima e Kontrolab poi. Durante questo periodo ho avuto il privilegio di lavorare al fianco di alcuni grandi fotografi dell'Agenzia fotografica olandese NOOR, tali Pep Bonet e Yuri Kozirev, entrambi vincitori in più occasioni del World Press Photo e di altri prestigiosi riconoscimenti.
Il mio obiettivo principale è quello di raccontare, attraverso la fotografia, ciò che è lontano dagli occhi dei più.
Non c'è mezzo più potente per farlo.
-
My name is Alessandro Genovese, Italian photographer and journalist.
I wasborn in Pompeii (near Naples) in 1990. In 2012 I graduated in Industrial Design at the Architecture Faculty in Aversa, scoring 101/110.
In 2009, while still studying design, I start to focus on photography, which is the strongest of my many passions. As many before, I started my career taking pictures of concerts and events in local pubs and bars near me. This allowed me to get noticed by other professional photographers, with whom I worked, taking pics of cerimonies and other kind of events.
Particularly important to me was the partnership with Filippo Federico, official photographer of Confindustria (which is the General Confederation of Italian Industry). I covered many conferences with him, from Naples to Capri to Santa Margherita Ligure from 2012 to 2014.
In the same period I started to work with newspapers with which I still work with, to officially become a journalist, mainly covering news.
In 2014 I decided to go to Denmark for studying a Master in Meia Technology at Aalborg Universitet in Copenhagen first and then another one in Design and Innovation at Danmarks Tekinske Universitet (DTU).
I came bak to Naples in 2016 for studying a Master in Photojournalism at the Fine Art Academy, with Mario Laporta, a photojournalist from France Presse and cofounder of the photo agency Controluce, first, and Kontrolab then. During this period I was lucky enough to meet and work along with some very good photographers from the Dutch agency NOOR, named Pep Bonet and Yuri Kozirev, both winners (more then once) of the World Press Photo and other important prices.
My main goal is to tell, through photography, what is far from most people's eyes.
There is no stronger mean for doing it.